The Big Horn Home Builders Association strives to protect the American Dream of housing opportunities for all, while working to achieve professional success for its members who build communities, create jobs and strengthen our economy. We provide a welcoming environment where every person can thrive in the home building, development, and remodeling industry. This is fulfilled through public events, member networking, community support, education, with a collective voice.
The Big Horn Home Builders Association, or BHHBA, founded in 1978, is a local membership of individuals and businesses associated in some way with the building trades and industry.
Each member of the BHHBA is also a member of the National Association of Home Builders, or NAHB.  NAHB was founded in 1942, and is the largest trade association in the United States.  As a part of the NAHB, we are 140,000 members strong.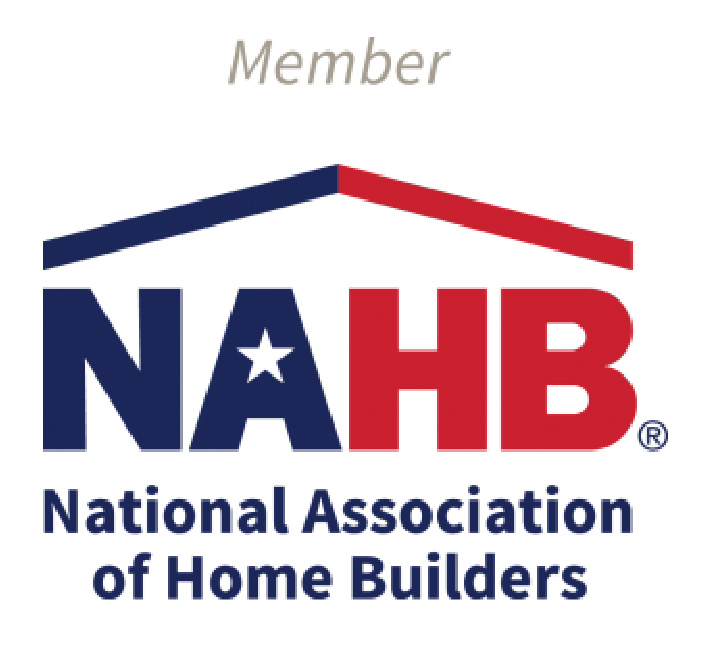 2024 HOME AND GARDEN SHOW
Our biggest event of the year! With an average attendance of 3,000, you don't want to miss it!
The News Blog of the National Association of Home Builders